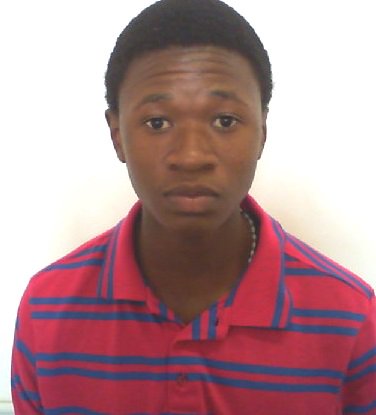 20 year old Andile Madlala an Information and Communications Technology student, Andile Madlala, was last seen on the 5th of August 2018.
Andile was last seen at the Umlazi BB Section Police Station where he wrote an affidavit alleging people wanted to kill him.  Madlala's peers have come forward with voicenotes sent by Madlala, where his speech was unclear.
According to his family Madlala has been showing signs of depression since the beginning of the year.
Anyone with any kind of information is encouraged to come forward to the Umlazi BB Section Police Station at  031 908 0000 or his Grandmother at  073 4844 986/061 598 1286.
Both the [email protected] emails and  Communications department at [email protected] are available for students with any helpful information.